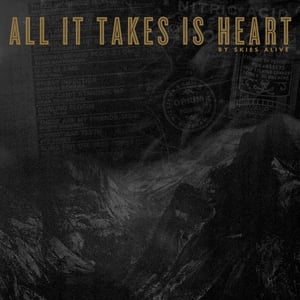 $

5.00
Back Cover

All copies of this acoustic EP mailed out will be signed by the band and are hand numbered with a limited pressing of only 500.
1. Godspeed JB
2. Knock 'Em Dead
3. Hell of a Drug
4. A Sucker Born Every Minute
5. I Don't Deserve You (Like I Don't Deserve a Hole in the Head)
ALL COPIES PRE-ORDERED WILL BE MAILED OUT APRIL 5TH, 2010!